:: The 21st General Conference Session
Bulletin #5, September 2, 2011
The morning worship was presented by Bro. Adrian Finaru, President of the Western North American Union as well as the newly elected Canvassing/Missionary Department Director. The theme of his message reminded us of the burden all the ministry should have for the young people. A full copy of this worship is available in audio at: Session Daily Worship
Following breakfast the Session reconvened for the business of the morning . Bro. Silva shared an opening thought based on Colossians 3:1-3 "If ye then be risen with Christ, seek those things which are above, where Christ sitteth on the right hand of God. Set your affection on things above, not on things on the earth. For ye are dead, and your life is hid with Christ in God." We live today because Jesus Christ lives for us now in the Heavenly Sanctuary. When He leaves the Sanctuary in Heaven, such a turmoil will come on this world that we cannot imagine. But we need not fear if we have our affections set on things above—on Jesus and His ministry for us. He will keep us, for our life is hid with His life in God.
The minutes of the previous day were approved and the Session adjourned for the Committees to continue their work. Around midday the Session reconvened and the Nominating Committee Chairman and Secretary presented a further report on nominations for the remaining department officers.
Departments
The list of nominations for the Youth Department Director was presented for voting upon. After a season of prayer and voting, Bro. David Zic was elected as the new Youth Department Director. Bro. Zic was welcomed by Bro. Silva and offered some words of appreciation.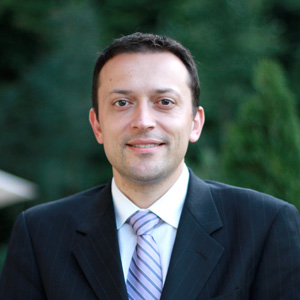 Youth Dept./David Zic
One nomination was received for each of the following department directors and their respective assistants. The delegates approved the nominations by show of hands for each name presented.
Stewardship and Welfare Department Director: Bro. D. Sureshkumar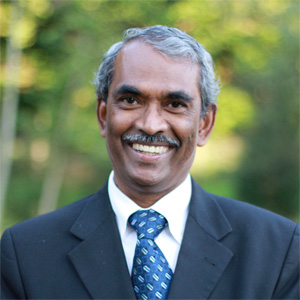 Stewardship Dept./D. Sureshkumar
Stewardship and Welfare Department Assistant: Bro. David Zic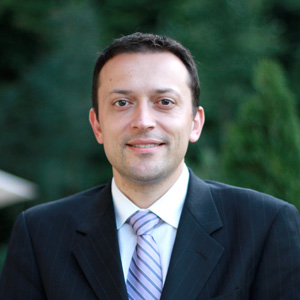 Srewardship Dept. Assistant/David Zic
Publishing Department/Reformation Herald Publishing Association Director: Bro. Daniel Lee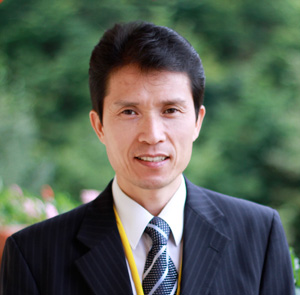 Publishing Dept. & Reformation Herald/Daniel Lee
Reformation Herald Publishing Association Assistant: Bro. Hennadiy Melnichuk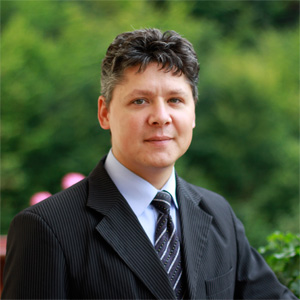 Reformation Herald Assistant/Hennadiy Melnichuk
Committees
Editorial Committee: Bro. Davi Paes Silva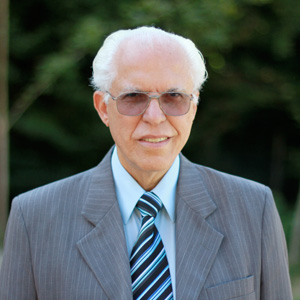 Editorial/Davi Paes Silva
Public Relations: Bro. D. Sureshkumar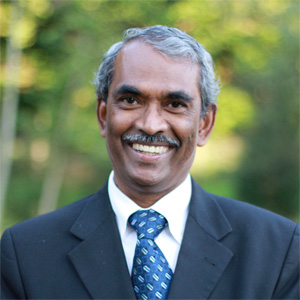 Public Relations/D. Sureshkumar
With the election of these officers the session adjourned their business for the day in preparation for the Sabbath.
Bulletin Committee: Peter D. Lausevic, Paul Chapman, and Daniel Lee